LEARN ABOUT US
Offices of board-certified dermatologists: Kathleen M. Welsh, MD, Andrea Hui Austin, Steven Y. He, MD and Shannon Watkins, MD.
At Bay Area Cosmetic Dermatology in San Francisco, our patients know they can trust us with their time, their health, and their looks. Since our founding by board-certified dermatologist Dr. Kathleen Welsh in 2000, our practice has been one of the most trusted options for cosmetic dermatology in the Bay Area, offering a wide range of procedures and the largest laser center in the area.
Our team of skincare experts is committed to top-tier service. This dedication translates to the products we offer, each of which has been selected by our team of dermatologists based on their efficacy and clinical research.
We are honored to be a part of your skincare journey!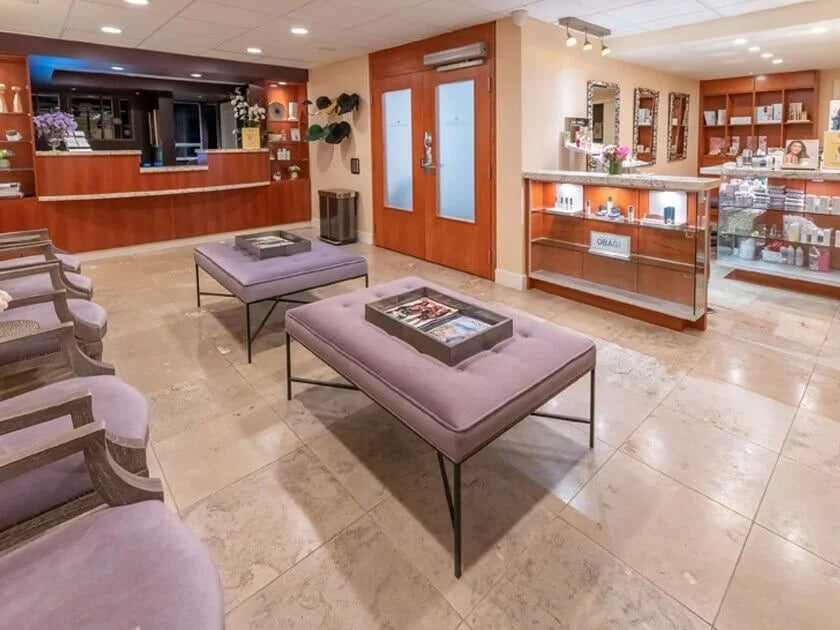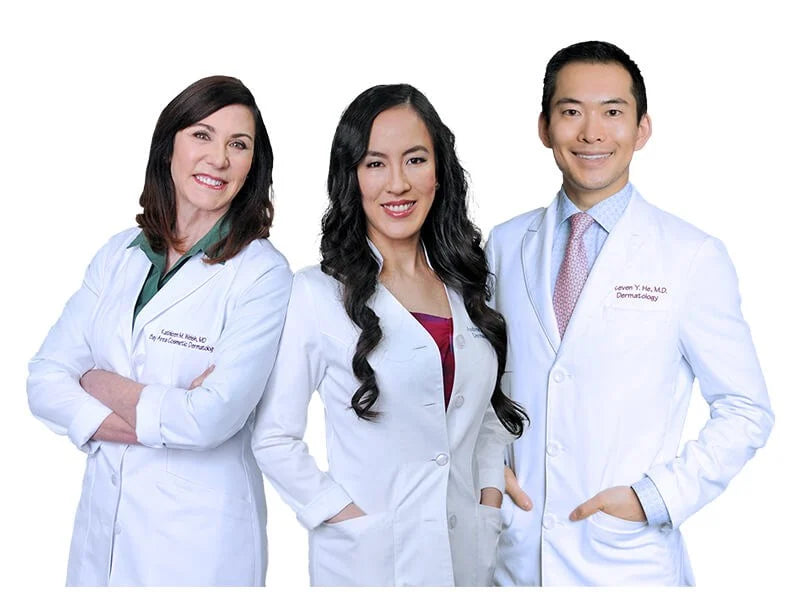 LEARN MORE